Identity is the sense of self. Yet, by virtue of what do we measure it when our identity, as Puerto Ricans, is not only one thing, but many? The presence of Taíno, African, and Spaniard cultures, merged to establish the Puerto Rican culture. Therefore, our identity moves, breaths, and flows among our existence, experiences, and traditions. This cultural conjunction was also manifested in all the Caribbean. Customs, religions, music, and languages coalesced throughout more than five centuries, and provided the creation of el Caribe's identity. Vaivén, is a short piece that explores the rhythms and structures from the Caribbean music. These rhythms, such as, bomba, plena, rumba, son, merengue, and reggaetón, are carefully combined to converge in a unique expression of el Caribe and our identity. 
Vaivén (Swaying) is an alternative and successive movement.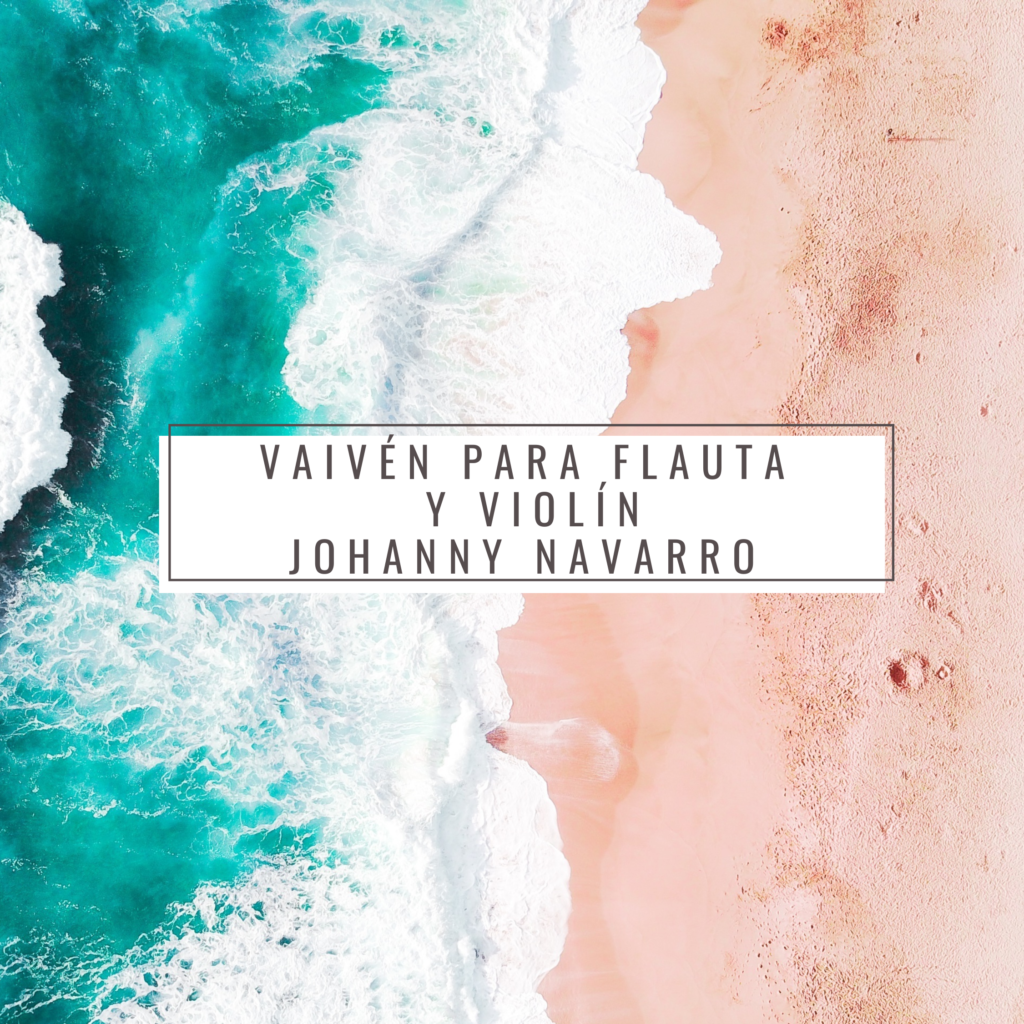 Information
Commission Massachusetts International Festival of the Arts.

Duration 5′ 
Premiere January 23, 2021.
Instrumentation Chamber orchestra