Composed by Johanny Navarro
Libretto by Joshua Banbury
The time is old. The place is the ancient middle east. A notoriously sodomous kingdom lives in fear of Christian spies lurking about, the penalty for sodomy is death by stoning. Maria The Jewess creates a Magic Cabbage to cure the citizens of their sodomy. Malik and Omar, two male lovers grapple with their unique power dynamic within their relationship. Omar, a noble court musician will not be punished for sodomy because of his social status, while Malik could face execution if discovered by Christian spies. The magic cabbage has the potential to save them both, but will they eat it and give up their love for one another?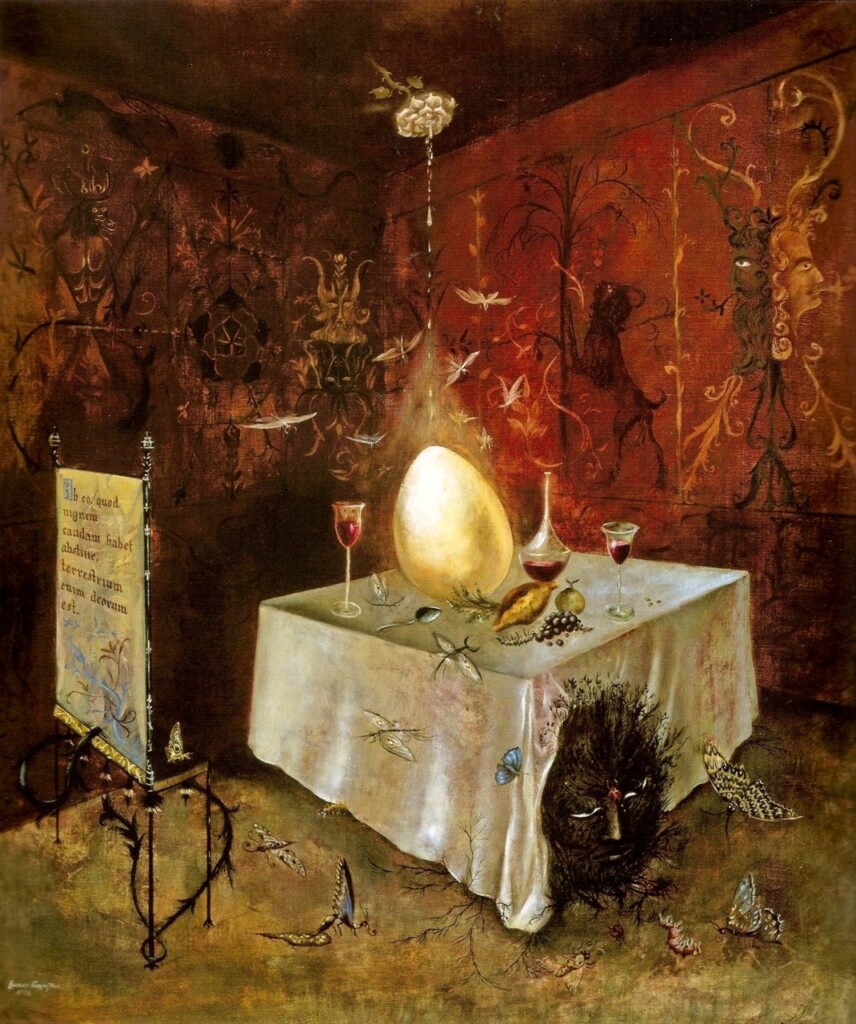 Information
Duration 25′ / no intermission
Premiere May 17, 2022, at  National Sawdust, Brooklyn.
Roles (3) Malik (Tenor), Omar (Bass-Baritone), Maria The Jewess (Mezzo)
Instrumentation Piano