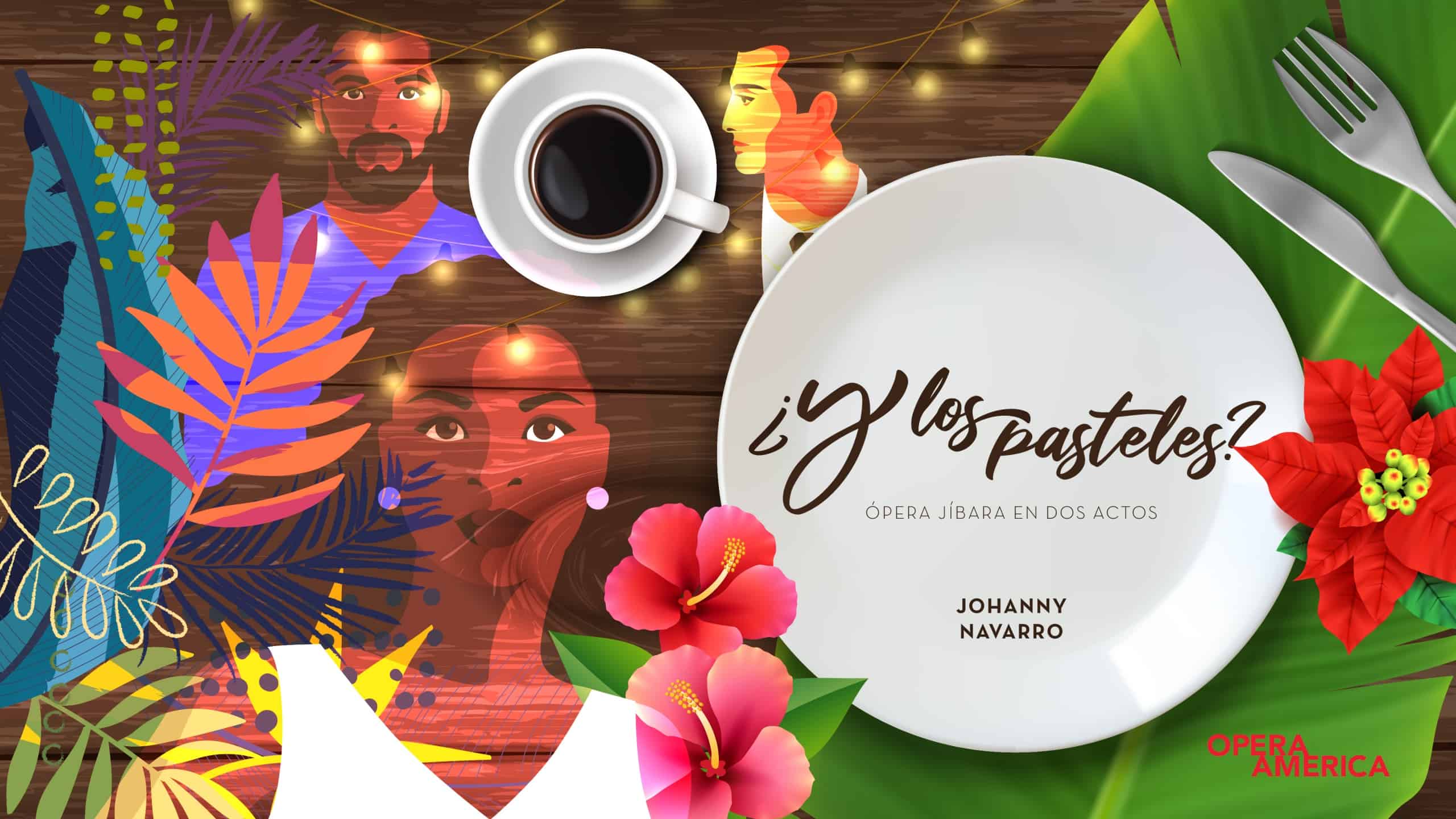 Composed by Johanny Navarro
Libretto by José Félix Gómez
Chica, a recent college graduate, is celebrating a traditional Christmas party and invites her friends. Doña Tere, her mother, opposes for there are no pasteles, and without pasteles there is no Christmas. John, a suitor, intends to formalize his relationship with Chica and attends the party. Nando, a young man that works in the coffee plantation owned by Chica's parents, wants Chica to fall in love with cultivating coffee and the peasant life. In his endeavor, Nando is captivated and falls in love with her, and she with him.
In the midst of struggling to find and prepare the pasteles the guests arrive, and the Christmas revelry begins. Meanwhile the two young men, John and Nando, strive civilly for Chica's love. Doña Tere and Abuela favor Nando; friends, John. Meanwhile, Chica enjoys the party and the wooing of her suitors, showing no sign of opting for either of the two. And the thing is, Chica is certain beyond a shadow of a doubt; she was born to be free as the wind. The party concludes with the Christmas dinner, starring the pasteles.
The development of ¿Y los pasteles? Ópera Jíbara en dos actos received funding from OPERA America's Opera Grants for Female Composers program, supported by the Virginia B. Toulmin Foundation.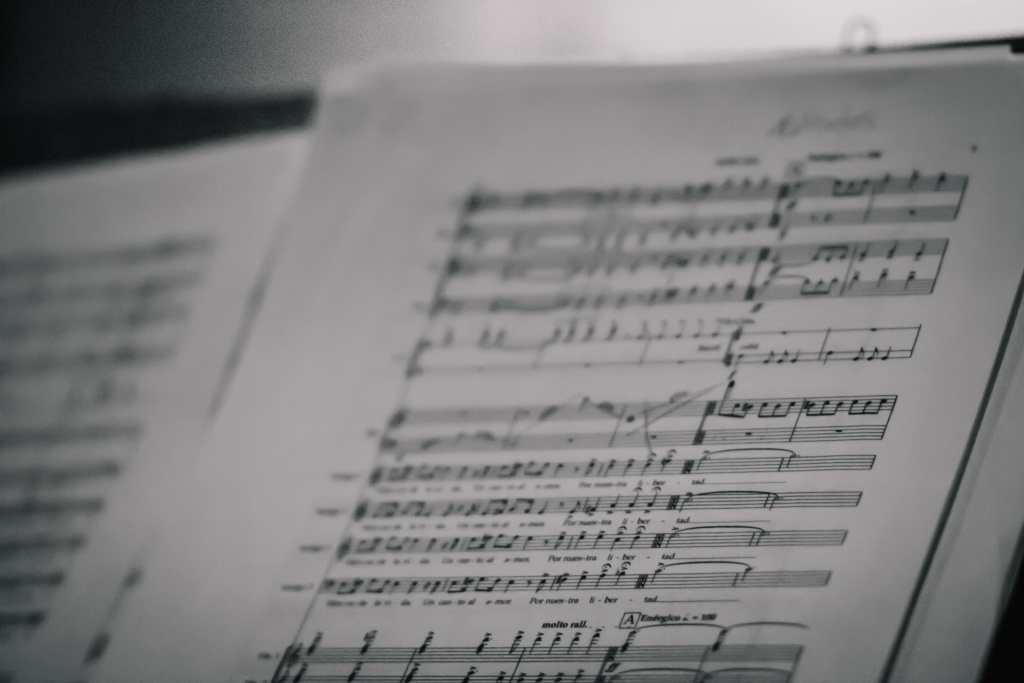 Information
Duration 80′ / with intermission
Premiere TBA
Roles (10) 
Instrumentation Clarinet, bassoon, horn, trombone, multi-percussionist, and string quintet.